CJR Construction Group recruits, hires, develops and supports talented individuals dedicated to enhancing not only the CJR organization, but also the communities in which we all live, work and play. Our diverse team of professionals bring a wealth of experience, knowledge and innovation to the firm's core business groups.
CJR seeks team members who appreciate the past, are innovators, team players, treat others with respect, go above the call of duty and have a vision for the future. We welcome you to explore employment opportunities in our organization and consider becoming a part of our dynamic team!
Project managers at CJR estimate, schedule, buyout subcontracts and material suppliers, write subcontracts, and manage the project. They are responsible for the project in its entirety, from conception to completion. This level of participation passes on a huge benefit to the owner when it comes to cost effectiveness through value engineering and project coordination. It also provides project managers with a holistic view of the construction process and empowers them to take ownership of every aspect of the project.
Requirements:
Four-year college degree in engineering or construction
Three to five years of project management experience is required
OSHA 10 or OSHA 30 hour preferred, but not required
Carpenters utilize their hands and their tools to measure, cut and shape materials as needed to construct concrete structures, foundations, slabs, handrails and miscellaneous wood framed objects for the construction site. A carpenter should have the ability to read blueprints and should have a mastery of various hand and power tools.
Concrete finishers utilize various tools and materials to pour, finish, and patch concrete. A finisher should have a general knowledge of ready mix concrete, cement and grout.
Please complete the form below to apply online.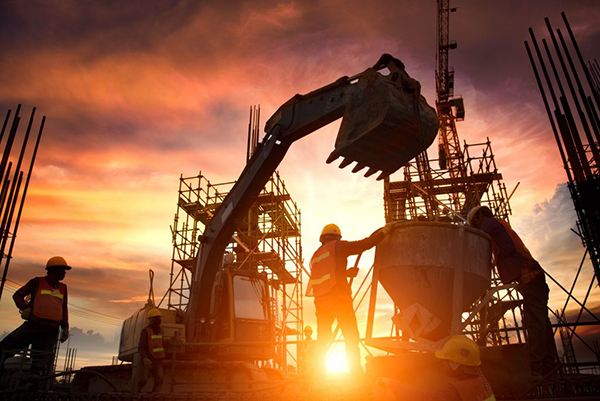 See what our clients say about us >>